PNRA Hotel Partners
We are proud to partner with the following local hotels. Please support them with your business in appreciation of their support for our 2016 events! When booking please reference the event that brings you to their location so we can track our event impact. Thank you!
For directions to the event venues in Mercer County Park use the following addresses:
Caspersen Rowing Center: 1 S Post Road, West Windsor, NJ 08550
Mercer County Park Marina: 334 S. Post Road, West Windsor, NJ 08550
2017 PNRA Hotel Partners: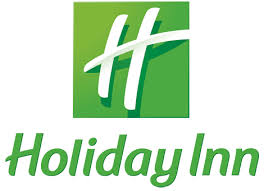 Holiday Inn Princeton
100 Independence Way
Princeton, NJ 08540
(609) 520-1200
Contact Alyssa Britt and reference the event when you book for a specific regatta.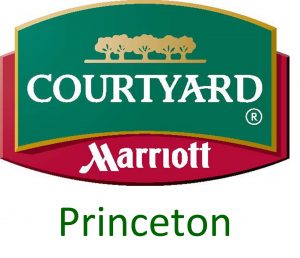 Courtyard by Marriott Princeton
3815 US-1
Princeton, NJ 08540
(609) 716-9100
Contact Tianna Jenkins in Sales for group bookings and reference PNRA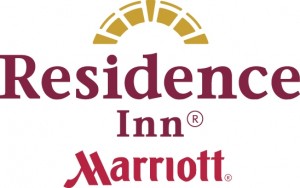 Residence Inn Marriott
Carnegie Center
3563 US Route 1
Princeton, NJ 08540
(609) 799-0550
Contact Debbie Parylak in the sales office for discounted group rates and information.
Please consider dining at Killarney's Publick House, a 2016 sponsor of PNRA Events.

Killarney's Publick House
1644 Whitehorse-Mercerville Rd
Hamilton Township, NJ 08619
(609) 586-1166