2022 MERCER LAKE SPRINTS/ISA CHAMPIONSHIPS
April 15-16, 2022


PNRA has partnered with Travelling Teams to provide hotel reservation services for the 2022 Mercer Lake Sprints. Travelling Teams has negotiated some great deals with local hotels.  Please click here to contact Traveling Teams.
Due to the religious holidays, the 2022 edition of the Mercer Lake Sprints will take place on Friday, April 15, and Saturday, April 16, 2022.
Registration for the event will open March 5, 2022 and will close on April 8, 2022 at which time PAYMENT AND LINEUPS ARE DUE.
We will update the Mercer Lake Sprints page here and on RegattaCentral as we have more information. Please feel free to reach out to Hilary Gehman or Kris Grudt with any questions.
*MERCER COUNTY PARK HAS ADOPTED A NO DRONE OR RADIO CONTROLLED AIRCRAFT POLICY.  NO DRONES OR RADIO CONTROLLED AIRCRAFT WILL BE ALLOWED AT ANY REGATTA HELD ON MERCER LAKE.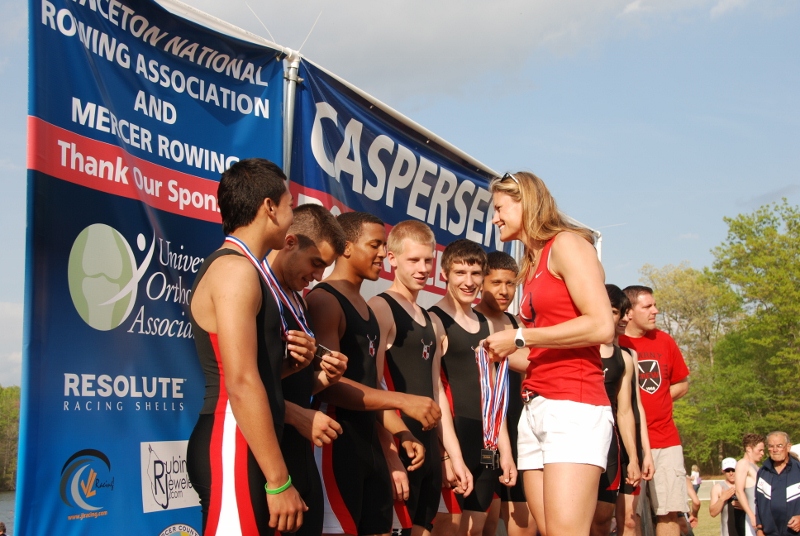 Regatta Information
Date:
 April 15 & April 16, 2022
Location :
Richard Coffee Mercer County Park (West Windsor, NJ) 1638 Old Trenton Road, West Windsor, NJ 08550
Events:
Junior Sweep and Sculling
Registration:
Entries will open Sat, March 5 at 7:00 am and close Fri, April 8, 2022 at midnight
Start Time:
Schedule:
Mercer Lake Sprints Tentative Schedule coming soon
Practice:

Registration:

Weigh-ins:
coach's/athlete's honor
Sweep Events: Varsity 8+, 4+/4-, 2- and Novice 8
ISA Sculling Events: Varsity 1X, 2X, 4X, Novice 8 and 4X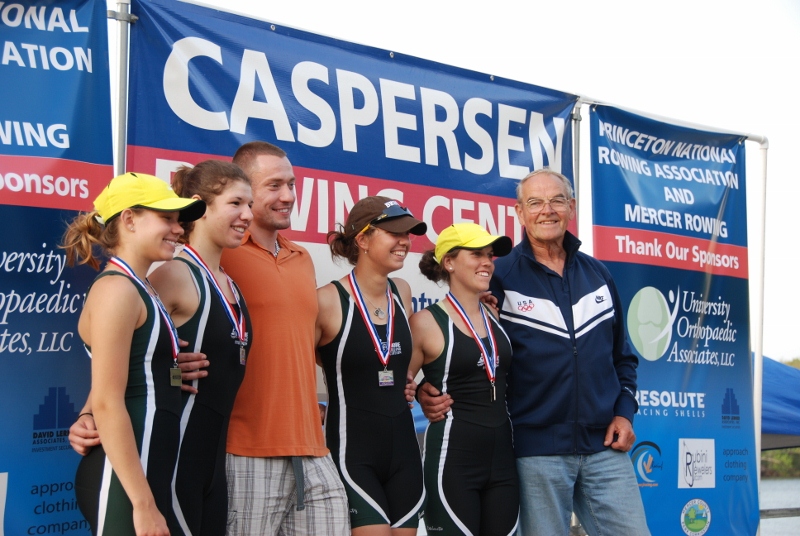 Entry Fees
Eights: $200
Fours/Quads: $150
Doubles/Pairs: $90
Singles: $75
Regatta Information Links:
Venue Details
Parking: TBD
Practice: TBD

Lake Maps:
Boat Trailers
The venue will open for boat trailers on Thursday, April 14 at noon

Address: 334 S Post Rd, West Windsor, NJ 08550  
Volunteers 
If you are interested in helping with the Mercer Lake Sprints please email Hilary Gehman at hgehman@rowpnra.org or call 609-527-9108.
Contact PNRA with questions: krisgrudt@rowpnra.org.

Results 
Live Twitter Results: @mercersprints
Past Results
2021
2020
2019 (all races were 1000m due to windy conditions)
2018
2017
2016 
2015 
2014 
Photos: Row2k.com