Mercer is offering a U23 high performance program for Summer 2022.
Practice will be Monday through Friday from 5:30 to 7:15 AM beginning June 20 through August 8. Races include Summer Nationals July 6-9 and Canadian Henley August 1-7.
The head coach is Kyle Schipper. Please contact Kyle with any questions or interest at kylschip@gmail.com.
Register below!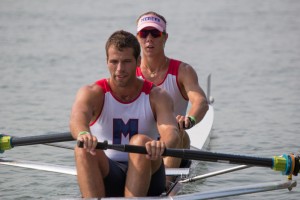 Housing/Employment:  Please indicate in your email if you need help to arrange housing, or employment for the summer.  We may have some summer coaching opportunities with our junior and masters programs.