Anyone interested in participating in a U23 rowing program at Mercer this summer (2022), please check out this link for a bit of info and the interest form! Whether or not we hold the program will be dependent on interest, so please fill out the form and spread the word! Any questions or issues please email Jamie @ jhamp@rowpnra.org.
Information will be posted here once we determine if there is enough interest to run a U23 summer program.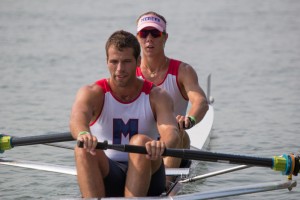 Housing/Employment:  Please indicate in your email if you need help to arrange housing, or employment for the summer.  We may have some summer coaching opportunities with our junior and masters programs.