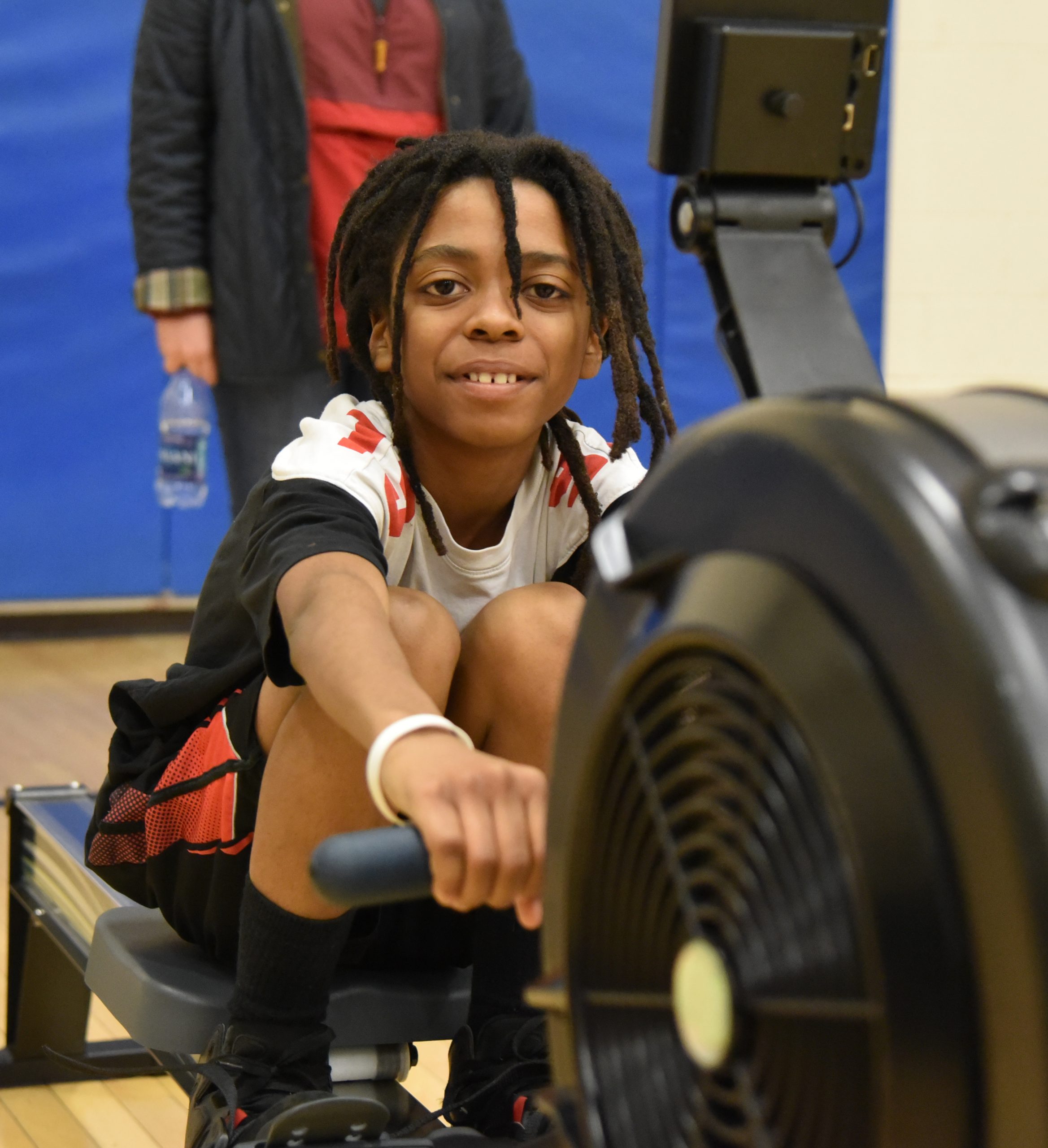 Supporting PNRA is an excellent way to be a part of our mission to support the training of our nation's competitive rowing teams, provide opportunities for area youth to excel in the sport of rowing and expand rowing in the greater Mercer County area.
You can help PNRA fulfill its goal of reaching out to the young people of the Trenton area to provide them with the lessons, opportunities and pleasures of rowing. The variety of ways by which you can support PNRA are listed below.
The following form can be used to make a secure on-line donation.  Checks can be sent to: Princeton National Rowing Association, 1 South Post Road, West Windsor  NJ 08550 (PNRA's EIN is 223745915).  Please note on the check how you would like the gift to be directed.
Donations can also be made through contributions of securities, in-kind donations of rowing equipment (Wish List) or regatta related services. Contact Kris Grudt (609-799-1543) for other gift forms.
The Princeton National Rowing Association is a recognized 501(c)3 organization.  Gifts and contributions may be tax deductible to the extent permitted by law.
Donate Now
Legacy Gifts/Bequests
Matching Gifts
Contributions
Volunteer
Shop