Program Registration
To Register for any of the Mercer Masters Programs, please visit the Masters Registration page.
No athlete may begin practicing with the team until he or she has registered online and returned these required forms.
Please read about a new Mercer Masters Facilities Fee being implemented in fall 2019.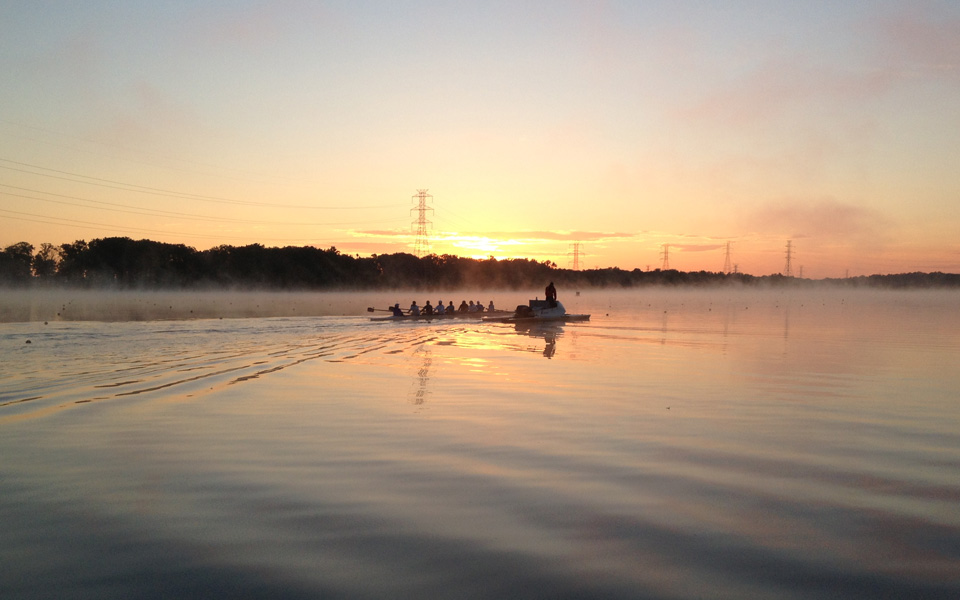 Program Descriptions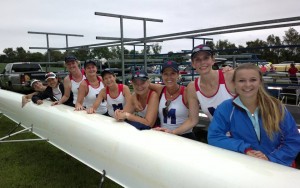 Competitive Rowing Program
Monday thru Friday 5:30 – 7:00 AM
The Competitive Masters Program trains year 'round with competitions in the summer and fall. Participants will register for a season (Fall, Winter, Spring, Summer) and pay a Registration Fee which includes dedicated coaching, as well as a Facility Fee for each season. There is an additional fee for Regattas to cover entry fees and any costs associated with the regatta.
Pre-requisites: Completion of Learn to Row or Adult Summer Rowing evening program, minimum of one Novice/Recreation season, one winter training season AND invitation from the competitive coach.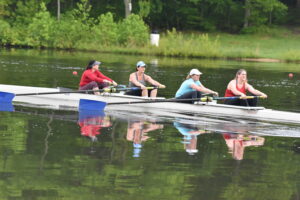 The Competitive Program comprises athletes with a desire to race competitively and who are committed to the training necessary to compete. Training for these individuals focuses on increasing the technical skills and developing the physical strength, fitness, and stamina necessary to perform well in the competitive arena.
Attendance and fitness are fundamental aspects of the competitive program.  As such, there is a minimum attendance policy where athletes are expected to achieve an 80% or higher attendance rate to be considered for regattas.
Selection for the Competitive Program will be based on a combination of technical ability, fitness, coachability, sportsmanship, positive attitude and being a "team player".
Winter  Training
Pre-requisites: None.
The winter is an invaluable time for rowers to fine-tune general skills and focus on developing a strong physical foundation for future competition or simply enjoy the benefits of general aerobic fitness. For novice athletes, in particular, it affords them with the opportunity to further develop the mechanics and dynamics of their stroke in a stable, flexible training environment.
The winter session provides the experienced athlete the opportunity to focus on specific, individual technical development. Training will feature a strong emphasis on individual skill, long-term physical development, and for Competitive Program participants, preparation for the summer and fall racing seasons.
Participation in Winter Training is recommended for the Masters Competitive Program.
For More Information…
For more information on any of the Mercer Masters Rowing programs please call Hilary Gehman at 609-527-9108 or email hgehman@rowpnra.org.