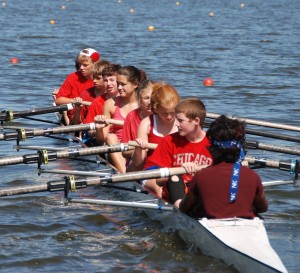 2023 Mercer Learn to Row Summer Camps
Our highly experienced, trained coaching staff will teach (rising) 7 – 12 graders the fundamentals of rowing. Learn to Row camps are offered for Level 1 (no experience), Level 2 (completed Level 1 or equivalent) and Advanced (completed Level 1 – preferred level 1 and 2 with focus on preparation for competitive junior team). Each camp week has new and exciting elements. Campers are welcome to sign up for multiple Level 2/Advanced weeks and will build on their skills every week. Please contact Annie Sniffen at asniffen@rowpnra.org  or 609-799-7100 x3 with questions.
Camp meets Monday – Friday  from 9:00am-12:00pm (noon)

(no supervision/activities offered after 12:00pm pick-up)

Level 1 camps are designed to introduce the camper to the sport of rowing.
Level 2 camps allow the camper to expand on the skills learned in Level 1 camp.
Advanced campers must have attended a previous Level 1 and/or Level 2 session.
2023 Sessions
Rowing Session I      June 19 – 23, 2023                Level: 1 (FULL – waitlist available)
Rowing Session II      July 10 – 14, 2023                Level: 1 & 2 (FULL – waitlist available)
Rowing Session III    July 17 – 21, 2023                 Level: 1 & 2 (FULL – waitlist available)
Rowing Session IV    July 24 – 28, 2023                 Level: 1 & 2 (FULL – waitlist available)
Rowing Session V     July 31 – August 4, 2023      Level: Advanced
Forms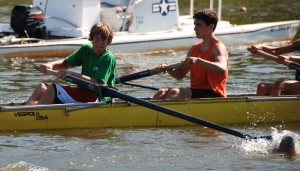 The following forms need to be completed and returned to PNRA no later than the first day of camp:
Rowing Waiver (leave the USRowing# blank)
Swim Test (if athlete does not have one on file from previous camp) You can complete this test at a local pool or YMCA. Just call the pool office and plan to go during an open swim time. **If you are unable to complete the swim test, and/or you do not have proof of a swim test in the past 5 years, we will assign a life jacket to each individual camper.**
Registration & Fees
$485/session, $40 is non-refundable. Fee paid in full before the first day of the camp.
Registration will open on January 14, 2023.
Early registration discount of $30 for registrations made prior to February 15, 2023.
No refunds will be given after 30 days prior to the start of each session. All refund requests before 30 days must be made in writing to krisgrudt@rowpnra.org.
Registration and credit card payment through RegattaCentral's secure website. Registration links and camp dates are below.

Use the same link for Level 1 and 2 if both are offered in a session.

PNRA reserves the right to cancel any camp registration which is not paid in full 7 days before the start date of the camp.
  Use the following links to register for the camps:
Camp Activities Overview
Camp meets Monday – Friday from 9:00am-12:00pm
Level 1 camp session will include:
Monday – Introduction to rowing, the equipment, basic technique, and safety
Tuesday – Getting on the water, exploring fitness aspects of rowing
Wednesday – Rowing on the water, refining on-the-water technique
Thursday – Incorporation of some competitive aspects of rowing
Friday – Camp competition and full race rehearsal
Level 2 and Advanced Camps will build on the skills developed in the Level 1 Camp to prepare the athletes for participation in the Mercer Rowing Programs.
For more information about the Novice Camp, please call Annie Sniffen at 609-799-7100 x 3 or email asniffen@rowpnra.org . We will be happy to answer your questions about the camps and give you the necessary information to enroll today!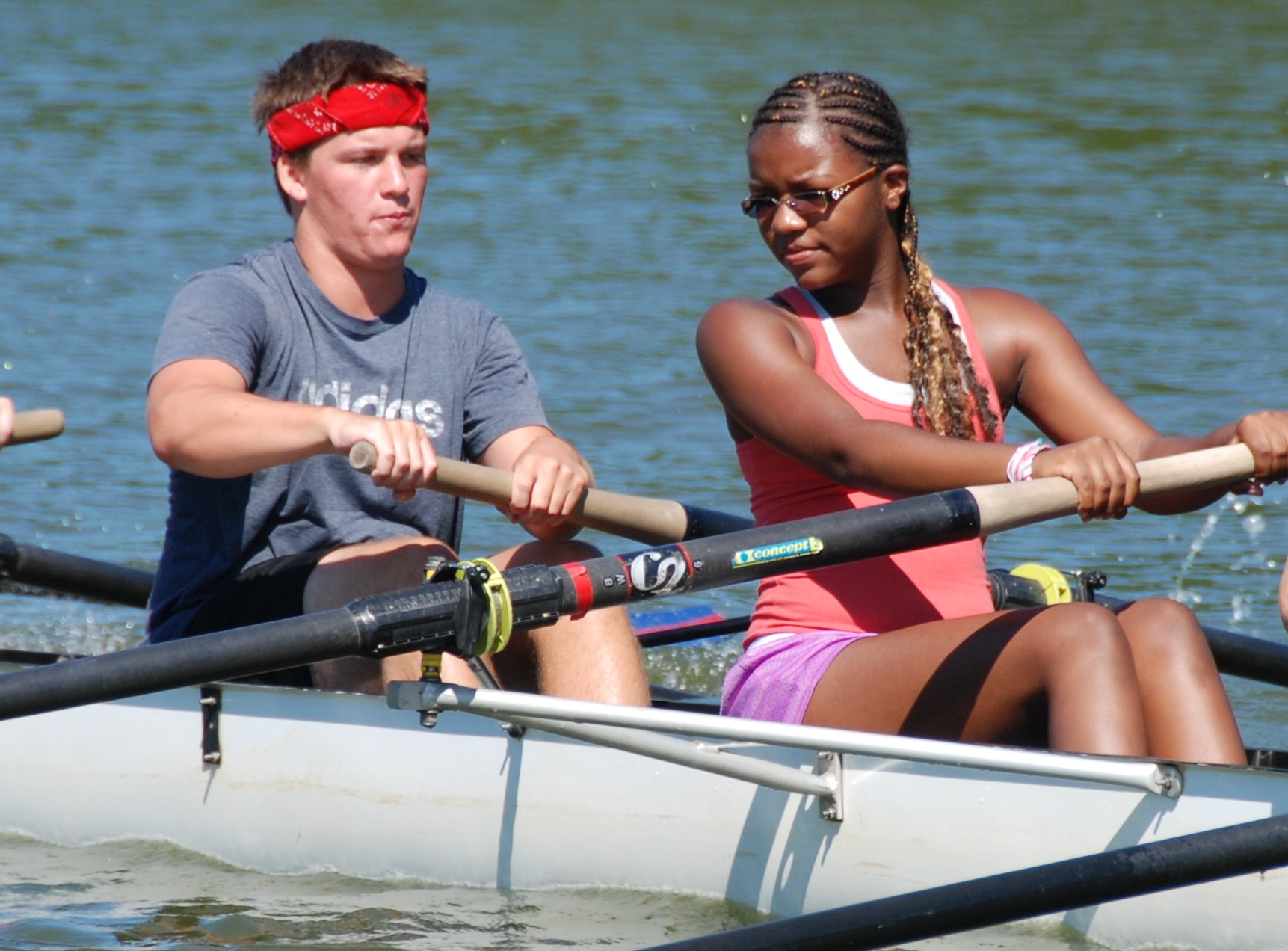 Due to high interest in the program PNRA is only able to accept 56 athletes per session and athletes are taken on a first come, first served basis.