For immediate release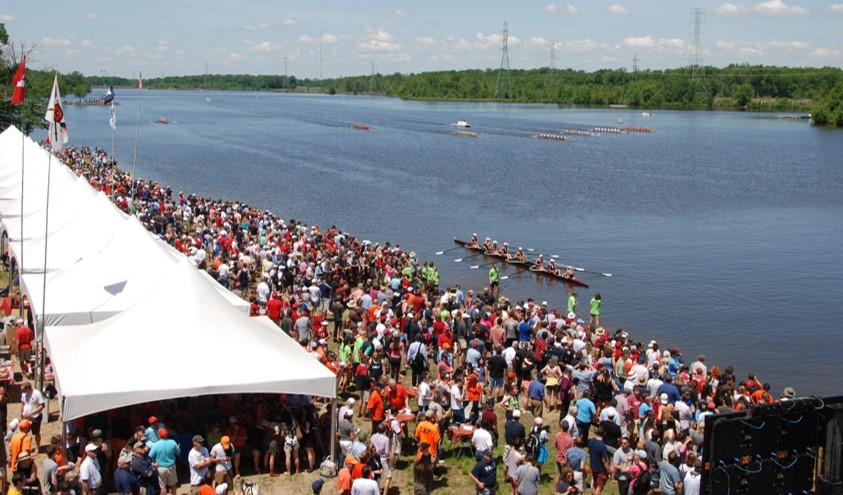 May 23, 2018
WEST WINDSOR, N.J. – The Princeton National Rowing Association (PNRA) will welcome the Intercollegiate Rowing Association (IRA) National Collegiate Rowing Championship to Mercer Lake in Mercer County Park on June 1-3, 2018.  This marks the 4th time that this prestigious regatta will be held on Mercer Lake.  First held in 1896, the IRA Championship Regatta brings the top Men's, Lightweight Men's and Lightweight Women's Crews from throughout the United States to crown the national collegiate champion in 10 different events.  With the NCAA conducting only a Women's Open Rowing Championship since 1996, the IRA Regatta has long provided the opportunity our country's top collegiate rowers to have a national championship.
The IRA National Championship returns to Mercer Lake this year after being in Sacramento California in 2017.  PNRA previously hosted the IRA regatta in 2014-2016.   The IRA Stewards have also announce that the 2020 and 2021 editions of the IRA Championship will be on Mercer Lake.  Approximately 1200 collegiate athletes participate in the IRA regatta.
The Mercer County Park venue is considered one of the top rowing locations in the United States.     The venue in Mercer County Park has hosted many major regattas including six US Olympic Rowing Team Trials and the 2006, 2012 and 2017 NCAA Women's Rowing Championship Regatta and USRowing's Youth National Championships.  Regattas held on the on lake produce over $10 million in total local economic impact each year.
"It is an honor to be able to bring the IRA National Championship Regatta back to Mercer Lake," stated Kristopher Grudt, Princeton National Rowing Association's Executive Director. "The IRA has long been considered one of the nation's premier rowing events and it is great to host it at one of the top rowing venues in the country.  We have inquiries from people from as far away and New Zealand who are planning on attending this event.  We thank Mercer County, Mercer County Parks and all of our dedicated volunteers for their support in our ability to attract top level regattas to Mercer County."
About the Princeton National Rowing Association
The Princeton National Rowing Association, a 501(c)3 organization, operates the Finn M.W. Caspersen Rowing Center located on the shores of Mercer Lake, Mercer County Park in West Windsor, New Jersey.  The Princeton National Rowing Association is dedicated to operating a world-class training site for our nation's elite athletes, providing opportunities for area youth to excel in the sport of rowing and to expand rowing in the area through community-based programs.  PNRA runs the Mercer Junior Rowing Program which provides rowing opportunities for youth from over 30 area schools and the Mercer Masters Rowing Program which provides rowing opportunities for adults.  The center is a home to the USRowing National and Olympic Teams, as well as rowing clubs and schools.
For more information, contact Kristopher Grudt, tel: 609-799-7100 x100, krisgrudt@rowpnra.org or visit www.rowpnra.org.